WLD-FAS
-
Facilitation Skills
25868
Validation error
You must correct the following errors to continue: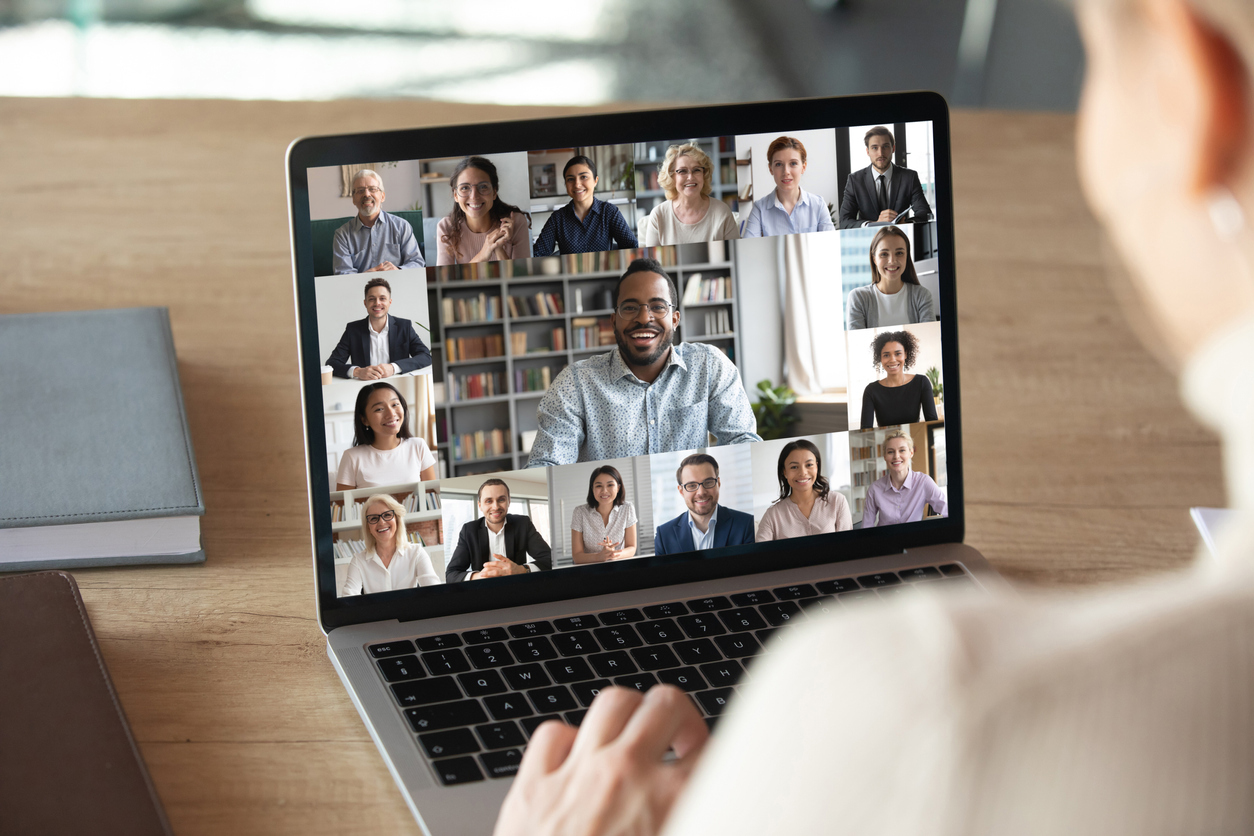 Course Description
Professional facilitation skills are crucial for anyone involved in the delivery of adult education and workplace learning. The transition to online meetings, training, and learning demands a high degree of skill from facilitators, whether they are facilitating customized or mandated programs, running an effective meeting, or operating in the more challenging arena of process facilitation. Join us online as we identify the role of the facilitator in different contexts and modalities, review trends in workplace learning and how these trends impact the evolving role of the facilitator, develop skills required for virtual environments through synchronous and asynchronous facilitation, explore tools and techniques for selected facilitation scenarios, and develop individual action plans to achieve our own facilitation goals.
Expect 3-5 hrs of work per week (asynchronous), and 1 hour of synchronous learning per week (see section notes)
Learner Outcomes
Critical Performance Statement:
By the end of this course/program, you will have demonstrated the ability to evaluate and select appropriate facilitation models and tools in support of specified learning outcomes.
Learning Outcomes:
To achieve the critical performance described above, you will have demonstrated the ability to:
Review trends in learning development and how these trends are evolving learning facilitation and the role of the facilitator
Evaluate the application of relevant adult learning principles to effective training, and process, facilitation
Differentiate between, and practice the skills required for, virtual and classroom facilitation
Demonstrate the use of appropriate tools and techniques for selected process facilitation scenarios
Develop individual action plans to achieve your own facilitation goals
Notes
Learner Evaluation Plan:
Facilitation Practice Through Participation in Discussions
Facilitation Practice with Models, Methods and Tools (Individual and Group Activity)
Asynchronous Facilitation Exercise
Prerequisites
Course requirements: The course requires a computer and online access to the OISE course environment, as well as the ability to connect online to other websites and resources as required. Important: You may require the ability to download tools and software in order to experiment with various technologies.
Applies Towards the Following Certificates
Enroll Now - Select a section to enroll in
Required fields are indicated by .